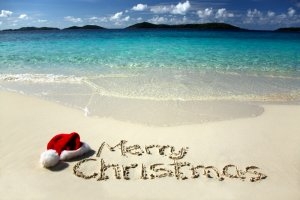 Holiday Yacht Charter
A Holiday Yacht Charter is a great opportunity to get away and spend some time with family and friends. Get away from the cold winters and enjoy the tropical weather and sandy beaches of the Virgin Islands. Treat yourself to an amazing christmas present that will last a lifetime!
CALL NOW! Only a few choice yachts are still available.